We are the one stop shop specialising in corporate and personal event organisation in Cyprus.
Whether you are planning an elaborate wedding,
a corporate event, an intimate gathering
or outdoor festival in Cyprus, One Box
Entertainment Solutions is the rental provider
that can meet all your needs.
You have a vision for your Wedding Party,
Corporate Event, Fashion Show or Conference.
There's nothing we enjoy more, than seeing a crowd of people smiling and enjoying a shared experience.
One Box Entertainment solutions was established as a full service Event Management Company in Nicosia in 2011.
It was the brainchild of passionate professionals from the field of Event Management.
Offering  a full range of on-site event production and technical services including equipment delivery, setup, and on-site tech services.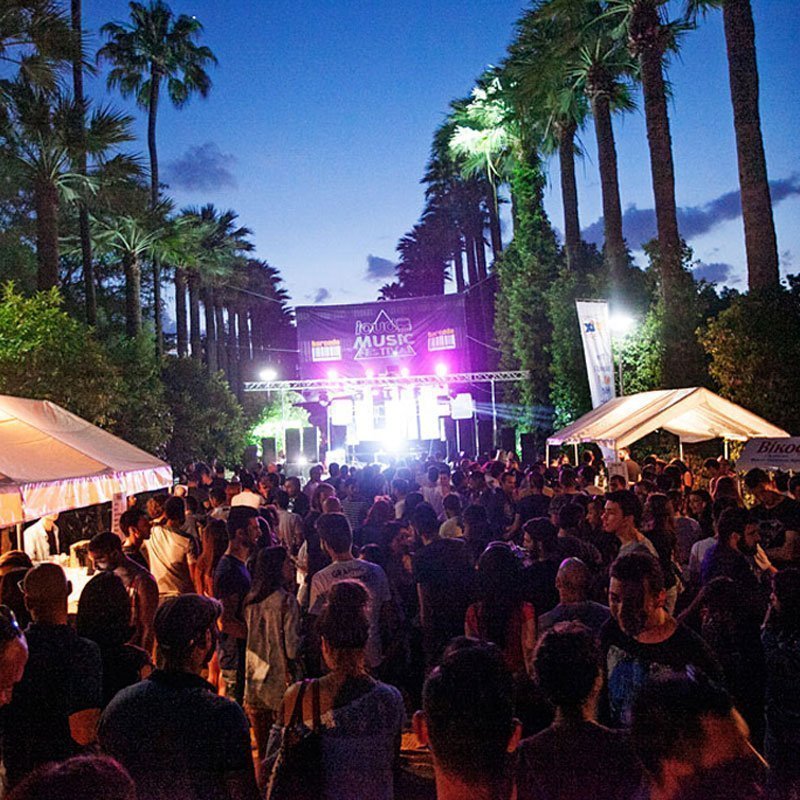 FIND US
Βηθλεέμ 20,
Βιομηχανική Περιοχή,
Στρόβολος, 2033,
Λευκωσία, Κύπρος
(+357) 99 40 93 93
Email : [email protected]