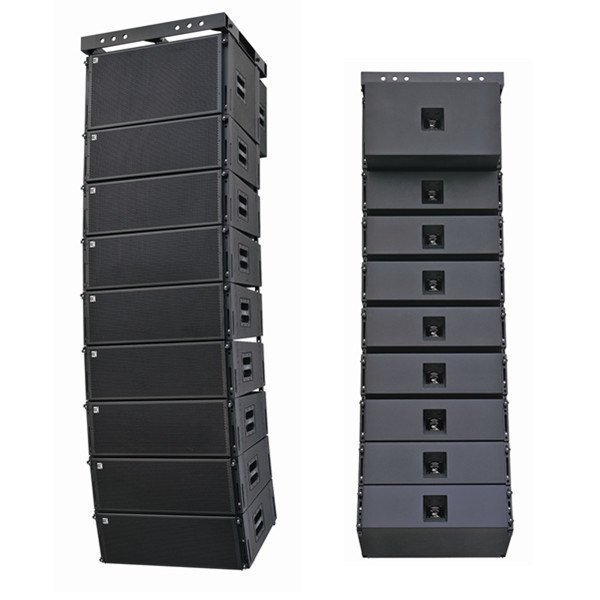 L-ACOUSTICS KUDO is a new generation of line source array offering far more flexibility and possibilities than any other line array to date.
KUDO marks a significant evolution in L-ACOUSTICS pioneering Wavefront Sculpture Technology (WST) since WST can now be performed in both vertical and horizontal planes simultaneously.
Category : Pro Audio \ Concert Sound Systems.
Available for rental today from ONE BOX Entertainment.
For more information and rental pricing about this product, please call us on 99 40 77 21.