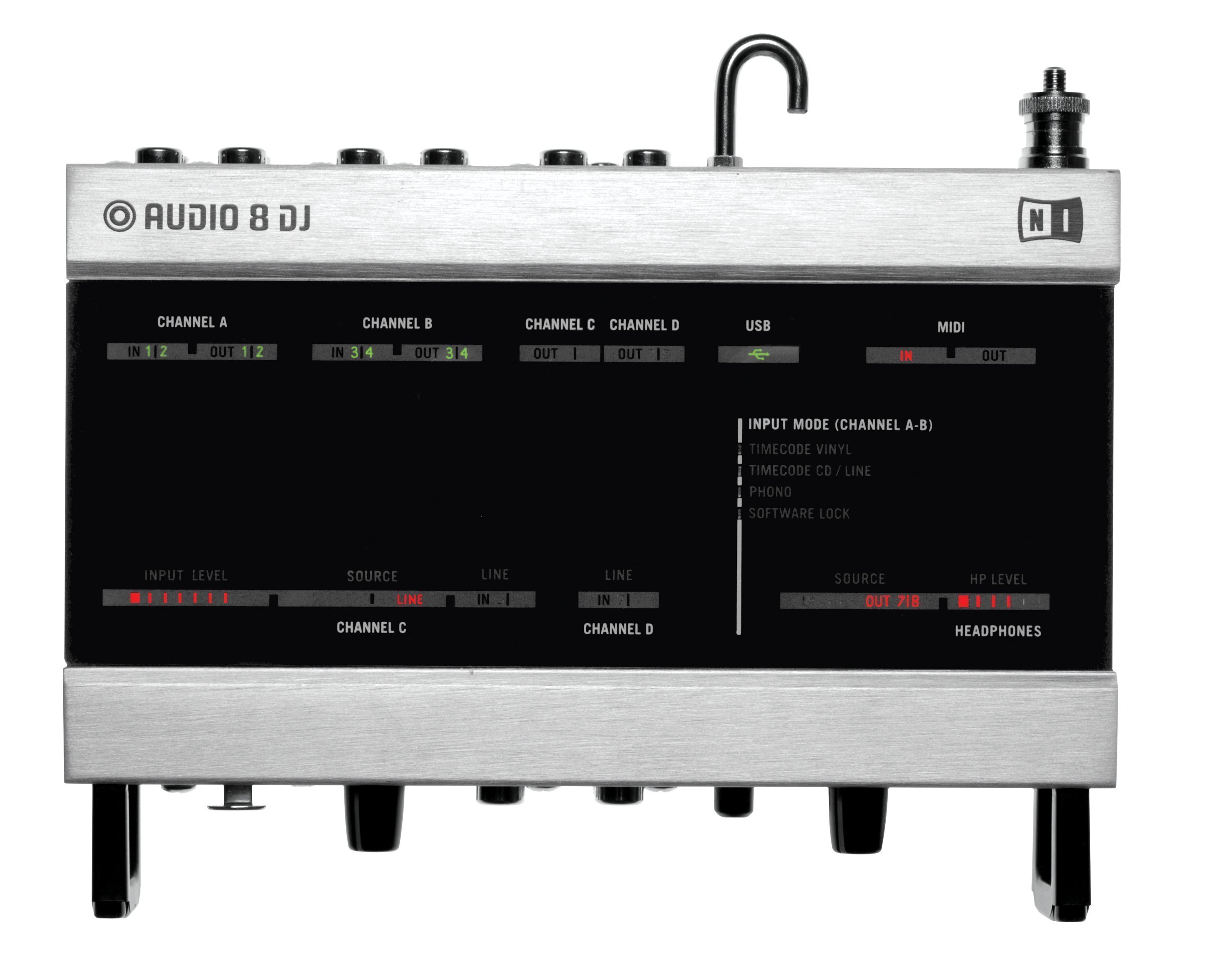 The audio interface designed entirely for DJs – AUDIO 8 DJ combines high-end audio quality with unmatched connectivity and a rock solid mobile design.
This hardware is destined to be the beating heart of your DJ set-up. The AUDIO 8 DJ provides a professional level interface for DJs who are serious about sound.
Available today for rental from ONE BOX Entertainment.
For more information and pricing, give us a call on 99 40 93 93