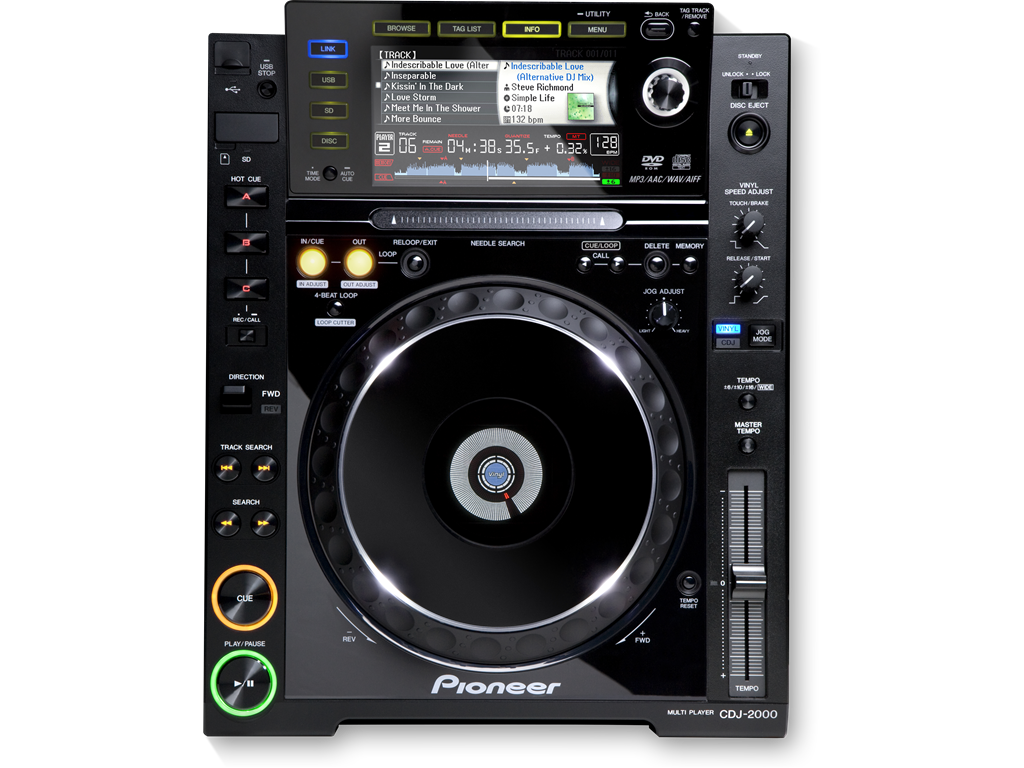 The CDJ-2000 is the original multi-format player for DJ's. Our rental CDJ-2000 includes all necessary cords and cables.
allows you to play your MP3 collection off CD-R/RW discs as well as music from mass storage USB devices, such as USB keys, external hard drives and portable media devices.
Available today from ONE BOX Entertainment.
For rental pricing give us a call at 99 40 93 93.